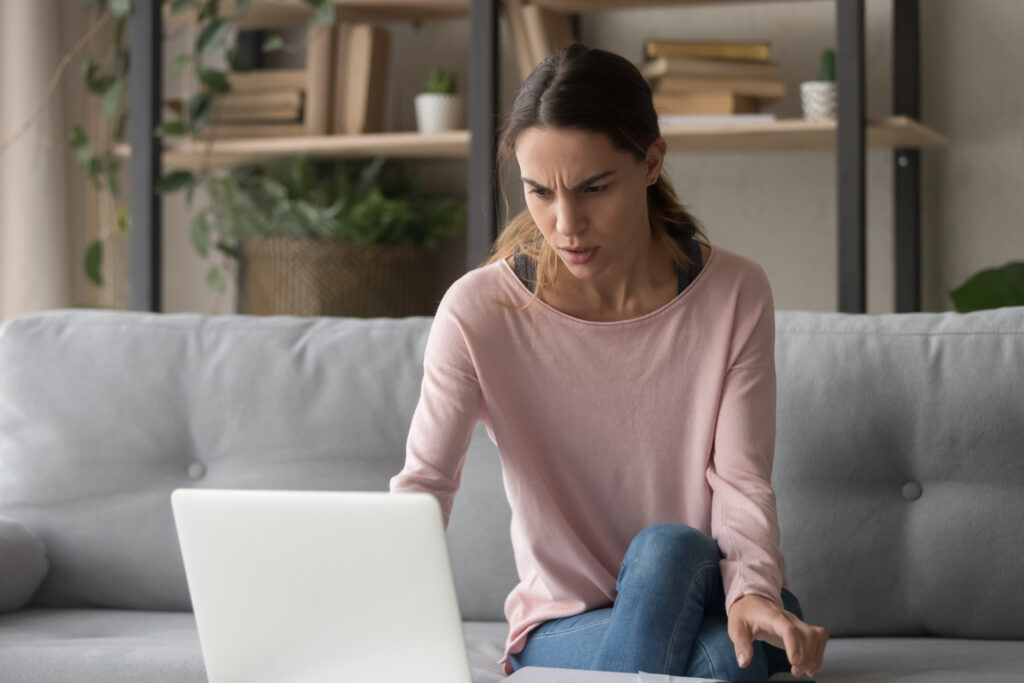 Your ability to reach people in your area and bring them to your dental practice for care can depend on how you present yourself online. The importance of digital marketing in a wide array of fields is difficult to overstate. Breaking through and reaching high ranks in relevant Google searches will depend on your SEO efforts, but you may be limited in what you can do by an outdated webpage.
SEO refers to search engine optimization. Better SEO means your website does more to effectively communicate with Google and other search platforms, which can ultimately make you appear higher in the right searches. Both content and technical features contribute to it, but what you can do may be hurt by a lack of the right features. Your pages may not be fully responsive, which means they are less readable on phones and tablets. You can also miss out because you lack the ability to add metainformation that makes your links easier to read and rank. With the support of MDPM Dental Marketing, you can move on to a new site or make updates to your current one. Our services also include dedicated support after your site has been improved to connect with more people and make your outreach online more impactful.
The Connection Between Website Design And Online Marketing
Your website design impacts your ability to market yourself in many ways, some of which are harder to see than others. One obvious factor that affects your appeal is the design of your page. If your pages appear cheaply made, outdated, or just unattractive, a negative impression around your dental office can form with visitors. Another concern is how your site looks when not viewed with a laptop of desktop. Better-made website are fully responsive, which means they can modify how they look in ways that make pages easy to read in different platforms and window sizes. There are also less detectable but still important features to focus on, as metadata shared on your website can make your links more attractive to Google and other search services.
Are You Missing Out On Important Site Features?
The right look is important, but poor and outdated design issues are not all that you have to worry about when it comes to updating your website. Competing dental offices near you can boast sites with more interactivity. In other words, patients who turn to them instead of you can gain the ability to make appointments and pay bills online, reach someone by using a live chat function, and receive regular updates about changes in hours and services. As interactive features become less of an appealing bonus and more of an expectation, it can be harder for you to compete for new patients without them.
A New Website Design Can Offer Technical Improvements And Style Updates
By taking care to update or replace your website, you can start to benefit from the technical changes and style updates that help competing practices connect with people online. We keep up with updates to technology as well as to trends in how website look and function. With our full support, you gain a web presence that is appealing, easy to navigate, helpful, and capable of communicating effectively with search engines. Beyond simply recommending popular features and looks, we work closely with the people who rely on us to learn how we can best express how you approach matters of dentistry and patient care through your site.
Making Improvements To Website Interactivity
Making it easier for patients to reach you, receive updates, pay bills, and schedule future appointments can make those who already see you happier, and it can make people in your community more likely to consider booking their first visit. We can walk you through what interactive features are available; we also provide site maintenance and support so that these features stay available.
How Original Content And Social Media Further Boost The Value Of Your Online Presence
Growing your website can call for more than just a new design. For ongoing SEO support, we provide original content that is made to be relevant and rich with keywords and other details that help with search rankings. In addition to this, we can help you understand how social media gives your digital reach an important extension. To help make the most of your social spaces, we provide regular posts that are eye-catching, relevant, and engaging to share. Through this ongoing support, we help with the kind of locally focused SEO that helps ensure that you show up in prominent positions whenever people near you perform a search for matters of dental health.
Talk To MDPM Consulting About Replacing Your Outdated Website!
The website that once did a great job representing your practice may make you look out of touch today. If your page has not been updated, it can also lack the kinds of technical features and interactivity that are important for reaching people and growing your dental office. MDPM Dental Marketing is proud to supply the kind of website updates, maintenance, and content that helps boost local SEO and fill scheduling books! If you would like to find out more about how we can help you by replacing your outdated website, or if there is any other matter related to online marketing you want to discuss, please contact MDPM Dental Marketing today at 972.781.8861!