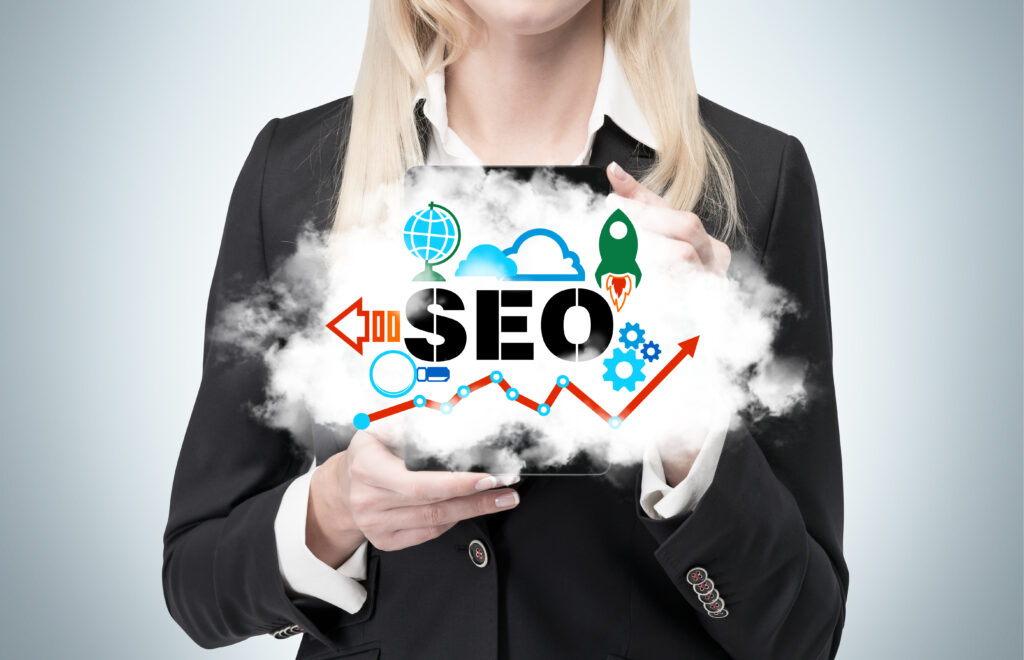 Once your website is up and running, you can feel excited to sit back and wait for all the site visits to roll in. Unfortunately, this kind of passive strategy can have less benefit than you hoped for, particularly as time passes. One reason a static approach to online marketing is limited is because Google will make updates to how it ranks sites, which means your once-prominent links can start to fall in rankings even though you have not changed anything.
This month saw Google introduce a core algorithm change. While they do not share the specific changes made, these kinds of updates can be disruptive to search rankings, making attention to site metrics important. MDPM Dental Marketing provides ongoing SEO support once your website is ready to receive visitors. We do this to help your links stay visible, but we also do this to help protect you against these and other changes that happen over time. We should note that in addition to focusing on your site's SEO, we also supply support through social media and reputation management efforts, guidance on paid SEO, and more.
Tracking Search Rankings And Site Visits After A Google Core Algorithm Update
Because algorithm updates are not accompanied by a list of changes and how sites should respond, it can be tricky to say for certain what this month's algorithm update or any other change might mean for your webpages. The changes Google implemented this month affects its core algorithm, which means the impact can be felt by many different websites with varying focal points. Changes in site visits and relevant rankings will help to clarify what, if any, effect this ultimately has on your ability to reach potential patients. With that said, maintaining your patience and keeping up with signs of change as they arise will help you determine if you need to do something different. The good news is that having professional support and a modern website will make adapting easier, as you will not have to worry about being too far behind current site technology and trends to make the right pivots.
Why Sites Need To Periodically Adjust How They Approach SEO
Even without these periodic changes to Google's search algorithm, it would be important for any website that is concerned about its reach to pay attention to SEO trends and shifts. Competition from new and redesigned websites, changes in what users want to see from websites, and other factors can influence where you show up in relevant and local searches. Because we provide feedback and make recommended changes based on trends in online marketing, we can help you stay active in keeping your site attractive to search algorithms and users. A change on Google's end can be a great reminder to refresh your approach to reaching people, but it is just one of many reasons to be engaged with your digital marketing.
We Help You Maintain Your Web Presence In The Long Term
Dental marketing calls for the right web presence. One thing to remember is that the right presence is influenced by more than just the design and function of your site. We provide ongoing support with organic and relevant content for your page, useful metadata to provide better information to Google, and more after we have your pages built, designed, and made public. We can also recommend changes in how you approach your marketing at different times. Changing things up can help during algorithm changes as well as when new competitors or changes in competitors' current dental websites hurt your ability to reach people through the internet.
Is Your Website Current Enough To Keep Up With Changes In SEO Priorities?
One problem websites can face when algorithm updates are made is that they are too old to make the right adjustments and regain lost ground. In addition to providing metrics regarding your site, we can perform an audit to confirm that it is performing at the level it needs to in order to stay visible. Changes in site design preferences, features, and general function can occur after an update; as these occur, they make it harder for your site to make the right impression. Fortunately, we can help you transition to a new design or even a new page as needed to stay relevant and remain easy to find.
We Offer More Than Just Ongoing Website Assistance
Having support for your website will help you maintain your visibility and keep reaching people in your area who are interested in dental work. With that said, this is just one form of support that you can take advantage of, and just one area in which we can help you. We also provide assistance with matters like social media, which means we can give you the guidance that you require in these important spaces and both connect with new people and keep in contact with patients. We also provide reputation management assistance, which means you have guidance in matters of securing more online reviews, responding to negative ones, and generally helping you deliver the right kind of message to potential patients.
MDPM Dental Marketing Can Help You Stay Visible Online After Google Makes Algorithm Changes
Changes like Google's recent core algorithm update can be disruptive to your online marketing efforts if you lack the right support. For more information on how we can help in this and other circumstances, contact MDPM Dental Marketing at 972.781.8861!