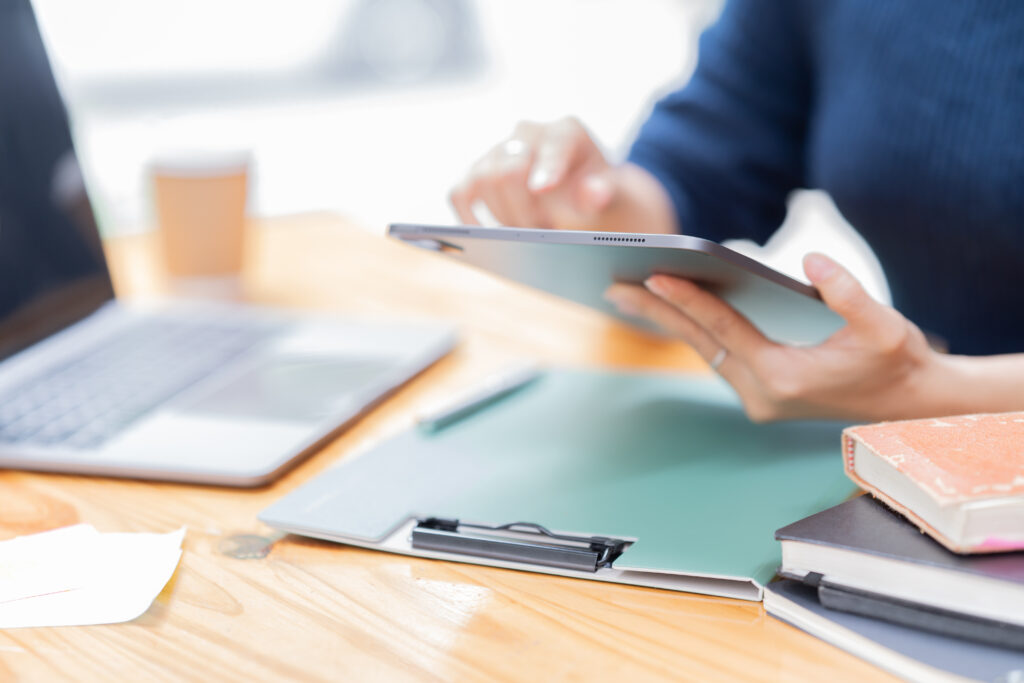 When it comes to digital marketing, dentists can struggle to find the time for it all. If your practice has been struggling to bring in new clients, you could be moving in the wrong direction. With expert SEO (search engine optimization) analysis, you can better understand your next moves. This can help you to make better decisions when crafting your blog posts and site content, more effectively reaching your audience.
Take control of your online presence with quality SEO analysis from our team at MDPM Dental Marketing, and bring patients in for your more profitable procedures. Whether you want more dental implant patients or new orthodontic smiles, our team is here to help you reach the right people. By identifying your direction, you give yourself a solid foundation on which to build a patient base, and knowing your key demographics' search tendencies can give you a leg up on your competitors. Talk to our team today about improving your SEO keywords and strategy to better fit the needs of your office.
Are You Focusing Enough On Your SEO Direction?
These days, your patients are spending more time online than ever before. This means that if your digital marketing strategy is headed in the wrong direction, you could miss out on reaching those valuable new patients. While you wait to make a better plan, your competitors could be bringing in high-dollar procedures, leaving you to pick up the scraps.
You want your patients to be able to easily find you when they search online, and it is not always as simple as paying for ads. In fact, organic content can be a more reliable way to reach your audience, and if done correctly, it can keep them coming back for more. But this all starts with a dedication to the SEO numbers, so make your next moves with the right information!
Find Your Key Audience With Well-Crafted Content That Hits The Numbers
SEO analysis gives you the information that you need to reach your audience. Once you have a game plan in place, you need to implement it through custom longform content on your website and blog. The most popular search engines on the internet want to see that your site is active and creating quality content.
With organic content, you can build your brand the right way. Rather than just spending money to place your ad higher, organic copy helps you to grow in a more natural fashion. This helps search engines to find who you are and what you do, while also giving you more of a chance to tailor your content to match your SEO.
Learn More About Your Next Moves With MDPM Dental Marketing
When you want to reach more patients, meet them where they are. To find out more about the vital role of search engine optimization for your digital marketing strategy, give us a call at MDPM Dental Marketing at (972)781-8861!