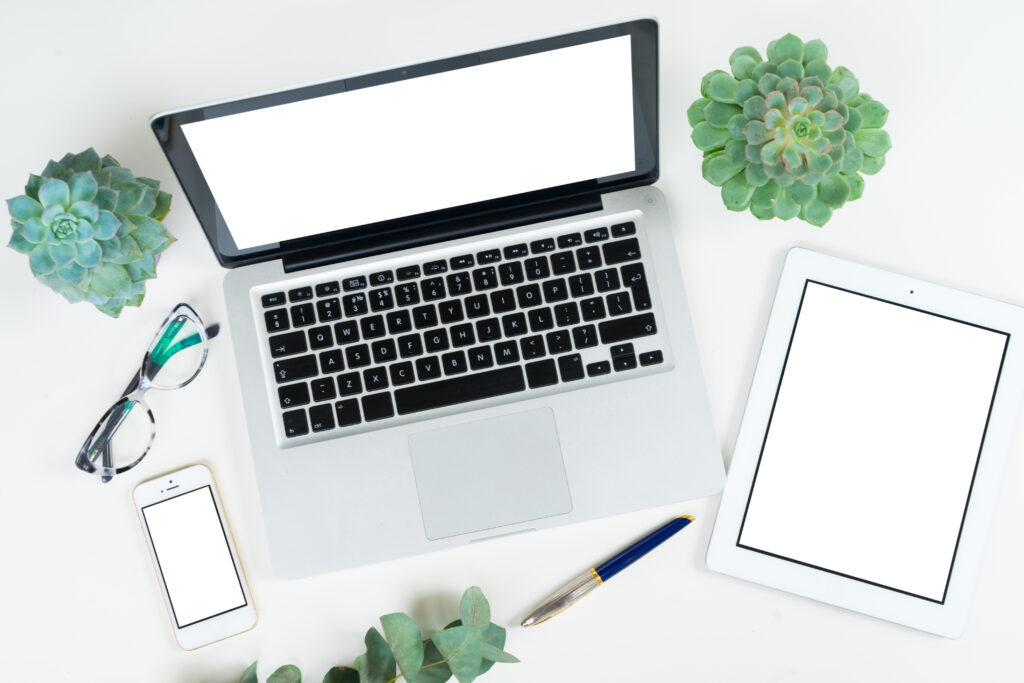 When you have a beautiful website, you can't simply let it sit there. If you do, your rankings on the most popular search engines will start to drop, and if you are not careful, they will start to view you as an inactive listing. Since these websites rely on consistent activity to provide accurate and up-to-date information, you need to change things up periodically. For those who are happy with the way their current site looks, adding a blog can be a helpful way to continually keep things active.
Learn more about the advantages of custom organic content with our team of expert digital marketers at MDPM Dental Marketing. This approach helps you to keep your site active through natural activity on your site, which is incredibly helpful in maintaining your search engine rankings. With custom longform website content and blog posts, you can keep your site active while handling things in an organic way. Find out more by giving us a call today for a free assessment of your digital footprint!
Your Practice's Website Needs To Stay Active To Reach New Patients
The main reason that you need to have consistent content for your website is to show others that you are an active dental practice. This is not only helpful in speaking with your patients, but also in continuing to show up in the algorithmic rankings from the top search engines. These companies depend on the quality of their search results, and if they keep showing practices where the dentist has already retired, people will quickly turn to somewhere else for help. By continuing to post a blog, you can keep providing unique copywriting for these search engines to identify.
Blogs Help You Tailor Your Audience And Reach The Patients You Need
Custom blog content can also help you to focus on the keywords that bring you the clients that you want to reach you. For instance, if you are a periodontist, it might not be helpful for people to come to you with all of their cosmetic dentistry questions. By working with a data-driven SEO team, you can better communicate what it is that you do with the world.
This takes a level of marketing skill that most dentists simply don't have, or they don't want to spend the time focusing on their website. After all, you have mouths to keep safe and beautiful!
Learn More About How Custom Content Can Help With MDPM Dental Marketing
IF your current website just isn't getting the job done, talk to our team about ways to bring in more new patients. To find out more about how custom content helps you improve your search engine rankings, call MDPM Dental Marketing at (972)781-8861 today for a free analysis of your online presence!