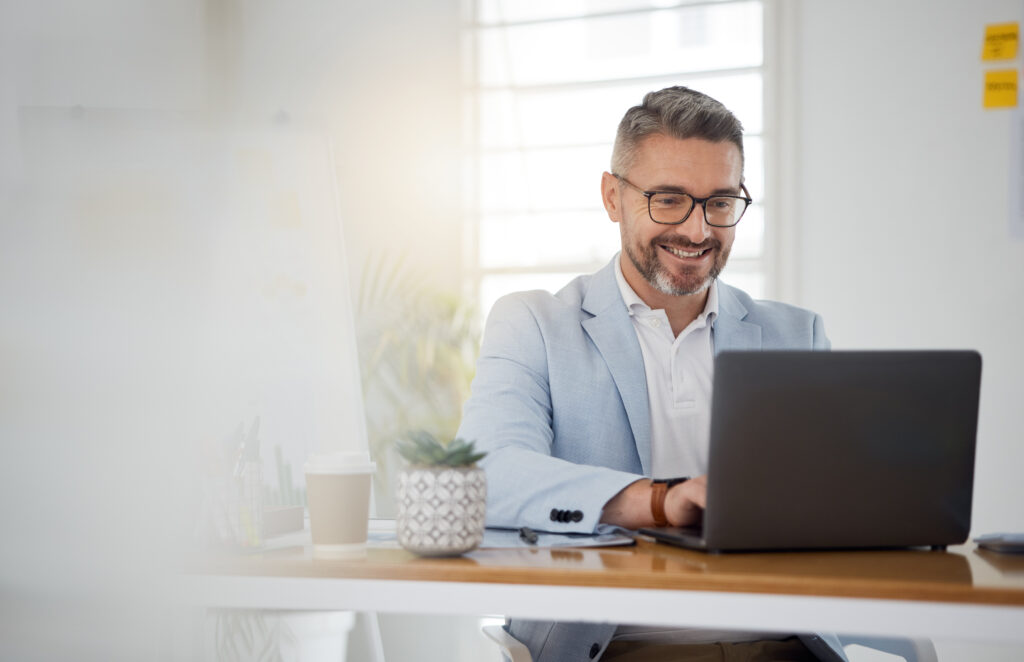 In the digital age, your dental practice needs to know how to navigate the internet. If your office is falling behind in this important aspect of your marketing strategy, take some time to learn about your options in grabbing your new clients' attention. With engaging custom content for your dental practice, you can work to improve your position on those all-important search results. Organic content is a key part in showing that you are an active and approachable office.
With our team of digital marketing experts at MDPM Dental Marketing, you have an opportunity to enhance your web presence through natural and informed writing. By producing consistent blog posts and web copy for your site, you can better communicate with your audience. This can help you to better retain your current patients and draw in those profitable procedures. When your current digital marketing strategy just is not getting the job done, reach out to our team and talk about boosting your web presence. Show your patients that you care with great web copy!
Communicating With New Patients Can Help Them Remember Your Name
One of the hardest things to do as a dentist can be finding new patients. Even if you have the best technical skills in the area, people need to know your name and how to reach you. While this seems like an oversimplification, it is an important step in reaching a positive first impression. Your prospective patients look to your website and social media for an idea of who you are as a healthcare provider. Show them who you are with custom organic content from a trusted marketing team!
Keep Your Current Patients Happy By Staying In Touch
Alongside your new patients, you need to make sure that your existing ones feel appreciated and valued. By giving them custom longform content for your blog or website, you can stay in their thoughts in between visits. These days, people pay attention to the activity of their healthcare providers, and staying active is a big part of keeping that positive relationship.
You can also use this content as an opportunity to highlight any new procedures or products that you offer. When you place blog copy on your site that speaks about your new capabilities, you can show the public the information that they need. If you have a new promotion, you want your current customers to know about it!
Discover The Advantages Of Organic Content With MDPM Dental Marketing
Is your website just not generating the leads that your office needs? When you want to boost your web presence, talk to our team about organic content from our team at MDPM Dental Marketing by calling (972)781-8861. Give us a call today for a free assessment!