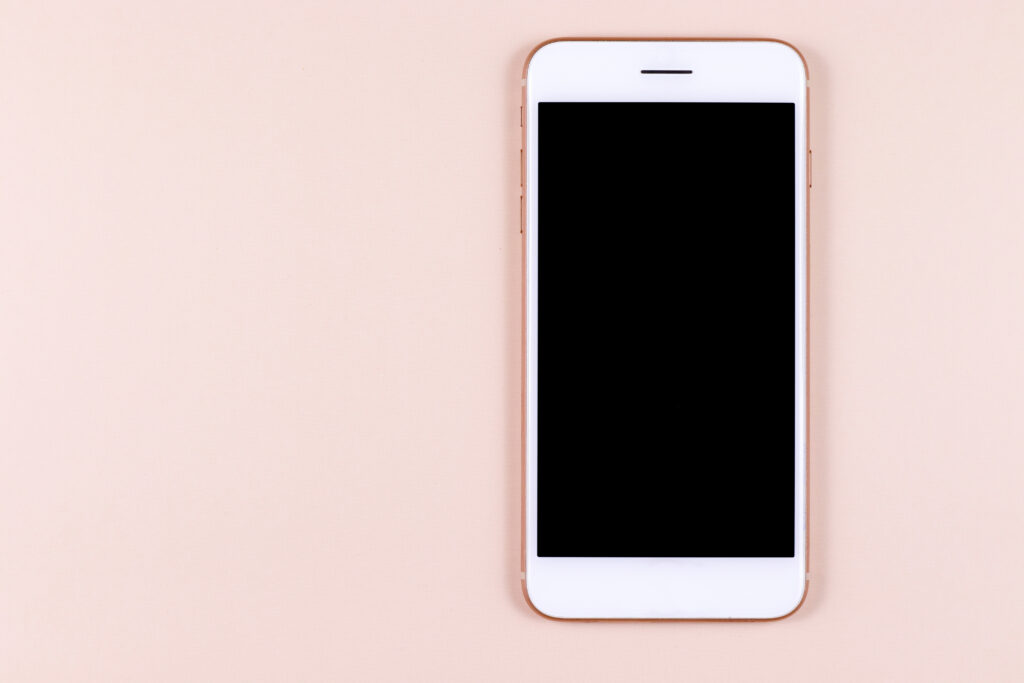 These days, a majority of the visitors to your website are reaching you through a smartphone. This means that if your site is not designed with mobile in mind, you could be missing out on a key section of your audience. After all, they rely upon your digital footprint to reach you, and if they are not fully seeing your quality, they may choose to go to one of your competitors.
At MDPM Dental Marketing, we understand the value of connecting with your community through custom organic content. With our team of expert copywriters and website designers, we can help you to show off the advantages of your dental practice through consistent and accurate website content and blogs. This approach give you the opportunity to improve your rankings on the top search engine sites without having to resort to those annoying paid ads, and you can show your community what you are all about. If you are ready to make a change, talk to us about all of the ways that we can help you to improve your digital marketing strategy!
Is Your Site Still Set Up For Desktop Users?
While people still use laptops for their work experience, many are shifting away from these devices in their personal use. This is something to keep in mind when planning your website. If your site was designed a few years ago, you may have had a different approach, and it may not be as useful in 2023. Think about your own personal usage. How do you currently experience the internet? Is it through a desktop or a laptop, or are you spending more and more time on your phone?
With Data-Driven Custom Content, You Can Reach Their Smartphone More Easily
Even if your site looks gorgeous on a mobile device, you still need to find a way to interact with your prospective patients. One way that you can do this is by improving your rankings on the top search engines. These depend on consistent content creation in order to show that you are a highly active website, because these search engines want to eliminate old and outdated pages.
With custom blogs and website content, you can be sure that your internet presence stays fresh for search engines. You also need to be sure that what they are seeing is accurate and describes your practice effectively. our team can help you to boost your online presence with medically accurate information and marketing that puts your best self forward.
Find Out More With A Free Assessment From MDPM Dental Marketing
Are you ready to make a change and improve your online profile? Reach out to our team for a free assessment of your digital marketing strategy at MDPM Dental Marketing by calling (972)781-8861!