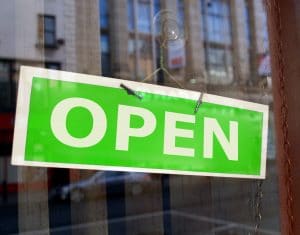 Hello!
How are you? I hope you are well and that you, your family, and your team are healthy.
Is your office open or
preparing to open
? It's time to get the word out on when you'll see patients and how you'll keep them (and your team) safe.
To do this, we've created a COVID-19 Reopening Plan that can be 100% personalized for your practice. Ask us about this kit!