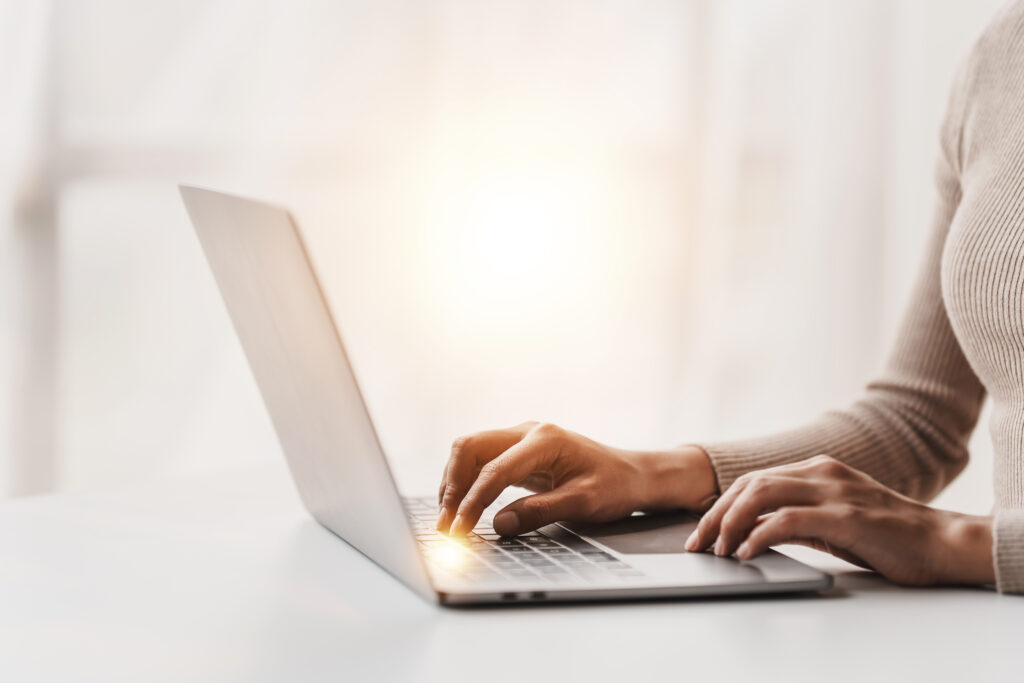 Are you looking for a way to connect with your future and existing patients? When you want to draw more people into your office, think about improving your branding. The look and experience of your website and logo play a huge role in the decision-making process of your patients, so give them a comfortable and inviting experience. Show your new clients a clean environment and a dedication to detail
With a brand refresh from MDPM Dental Marketing, you can revamp your current design. If you are struggling to bring in the number of high-quality leads that your office needs to succeed, an elegant new logo can help you to give off the right vibe. These days, more and more of your patients rely upon what they see online to make their important healthcare decisions, so be sure that you are putting your best self forward. Otherwise, you may lose out on business, handing them directly to your competitors. Rather than relying on your old and outdated branding, talk to our team about ways to increase and improve your web presence!
Your Design Is The First Thing Your Patients Notice
When your potential new smiles first interact with your practice, what do they see? For most of them, your online presence serves as an introduction. This is why it is so important these days to carefully curate the digital patient experience. Even before they read a single word on your site or social media page, they look at your institutional branding.
Institutional branding refers to things like your logos and banners. While your office is certainly more than just a logo, if these turn away your new patients, they are unlikely to return. Instead, they might head to your competitors with a sleeker design. Give your new patients a reason to give you a call with an elegant new logo for your practice.
Does Your Current Design Fit Your Office?
Even if you have well-crafted branding, it needs to fit the look and feel of your office. As a dentist, you understand the value that comes with a beautiful practice and inviting staff. Otherwise, you patients might avoid their checkups entirely or choose one of your competitors.
Talk to our team about ways that you can make sure that you have a timeless look. This approach can help your patients to feel more comfortable with your practice. Your branding matters, so stop relying on your old or ineffective design.
Learn More About Your Branding Possibilities With MDPM Dental Marketing
Are your current website design and logo just not getting the job done? When you need to make a refresh, give us a call at MDPM Dental Marketing at (972)781-8861 today!