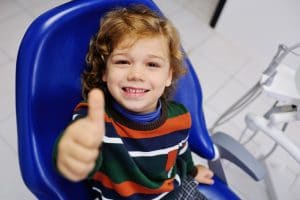 Your social media activity can help you foster a connection with your patients, and show off your amazing staff. Of course, to make effective use of your accounts, you need the right activity. Starting this year, we are providing practices with their own fun photo booths, which you can use to capture images with patients, and with the people you work with. With your booth, you can encourage people to take pictures – this can make a trip to the dentist more fun for patients, and give you great images you can use when you talk about your team on social media. The backdrops and props will be updated regularly, to encourage new images.
Bringing The Photo Booth To Your Practice
Anyone who receives our monthly SEO package, or a custom social media package, can look forward to receiving links and instructions for an updated photo booth. This will include recommendations for new props, and helpful guidance on producing your backdrop. Once your booth is arranged, you can find creative uses for it. Fun photos with pediatric patients celebrating a cavity-free visit, or holiday-themed team photos, can make your practice feel more familiar and welcoming. Your booth also makes it easy to produce fun images for your social media account, which can help people feel connected on a more personal level with you and your practice.
Creating Fun Content For Your Website And Social Media
Your website, and your social media account, can be important tools for your practice. Your online presence can be the first experience someone has with you, and your office – with the right content, you can ensure that first impression is favorable. We can provide SEO guidance, as well as original content, to effectively promote your practice.
Learn More About The MDPM Consulting Photo Booth!
Our new photo booth can inspire some great experiences, and provide great images, that can help you promote your practice through your website and social media. To learn more about this, and other social media tools we offer, you can contact us via the information below.
Are you ready to make the most of your practice's social media account? Please contact us today and let us help! Email MDPM Consulting at info@mdpmconsulting.com, or call us at 972-781-8861.